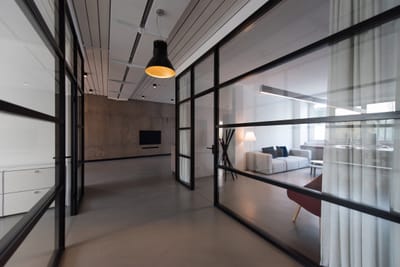 Are you thinking of starting a company in Hong Kong? But afraid because you are not aware of any clue on how to start? Obviously, if you wish to set up a Hong Kong Limited Company, you need to go through various hurdles. Now, you must be thinking of what sort of hurdles here we are talking about? Hurdles can be Hong Kong policies, registration process, fees structure, visa, permission etc. and etc. Most of the people drop out their wonderful dream after listening to these sort of procedures since they didn't receive the proper guidance.

Starting a company is not an easy task, but if you get an appropriate guidance then all these procedures can become easy for you. So, if you want to create a company in Hong Kong and need of proper guidance you are on right website. We Stephen M.S Lai & Co CPA Limited educate our clients regarding starting up the business. By following our procedures you can easily cross all the hurdles that will come on your way. Besides, you must be happy to know that the decision that you have taken for starting up your business is a perfect idea. You will be availing so much amazing benefits from this country.

Why Hong Kong?

Have you ever thought that why many people nowadays are mounting up their business in Hong Kong?
Well, Hong Kong is the thirteenth biggest exchanging economy on the planet and is thought to be Asia's driving trade and commercial focus. One of the colossal factors that have added to Hong-Kong status as one of the world's biggest exchanging economies is its free trade policy.

In addition to this, Hong Kong does not force any tariffs on the import or fare of products and limits different obstructions to such trade. As per the Trade and Industry Department of Hong Kong, the license of import and export if executed only when there is a genuine need to accomplish the obligations undertaken by Hong Kong to its trading partners or to meet general wellbeing or inside security needs.

In the end, to set up a business in Hong Kong, it very easy and affordable now. Our team will take you to the complete method. Stephen M.S Lai & Co CPA Limited is always ready to help. Contact us to find out more.