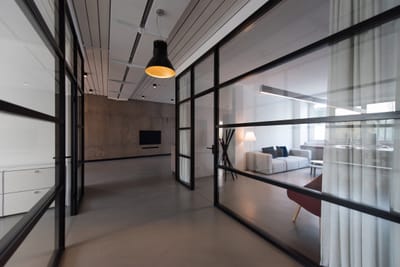 Do you want to start a new business in China? Are you wish to know the opportunities for doing business in China? But confused how and where? Are you looking for some guidance? No need to worry, you are at right place. Stephen M.S Lai & CO CPA Limited consist a dedicated team that will help you in setting up your business in China. Our team will guide you through every step and also increase your knowledge regarding China Market so that you don't face any further problem at the time of setting up your business in China.

Is it easy or difficult to set up business in China?

Well, this is true that shifting from one place to another can create little bit problem. To eliminate such type of problem comes to us will make your China business registration hassle free. In addition to this, we will be showing you various opportunities of doing business in China and proper guidance on that. This will decrease your tension.
What Else services can I acquire from Stephen M.S Lai &Co CPA Limited?

Do you want to know what the business opportunities in China are? Our dedicated and professional team will tell you the business ideas import from China and many more things? We make sure that our clients do not face any sort of difficulties while setting up your new business in China that's' why we focus even on minute details.
We believe that key to success is a brand strength, innovation and the care for generating quality customer experience. We understand the anxiety and concerns of our clients at the time of setting a business in China. It snatches away all comfort zone and relaxation. We take huge pride in our proven ability to deliver the highest level of China business registration and management services.

Company Management

Stephen M.S Lai & Co CPA Limited not only focused on starting a company in China but on a fully inclusive suite of post-formation services to meet the business needs of entrepreneurs and corporate clients. With a huge experience in all segments, our professional team of registration and accounting professionals every time support enterprise at all stages.

Accounting Service

Stephen nearly works with different extensive firms to take care of their demand for simple business mounting in China and Hong Kong by presenting accounting and bookkeeping services. We could help you to stay agreeable with China and Hong Kong accounting laws and directions by giving an assortment of accounting and back workplaces services.

In this manner, we are driven by a set of core value to ensure a positive customer experience and supply you with worldwide understanding and nearby help in the meantime.