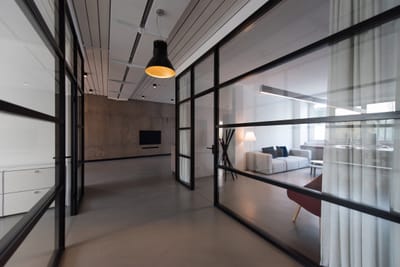 Nowadays, many investors are choosing to institute their businesses overseas with one of the most well-known jurisdictions being Hong-Kong. This is because, as per the government figures, the many companies established in July 2011 and hit the record 24,957 and by year-end, the total number of live local organizations registered stood at 956,392 – 6.31% mounted over 2010. You must be shocked to know and wonder that how this can be possible. Well, one of the reasons can be the political environment and economy that are trustworthy, a taxes and business approach that are business friendly.

How Do I set Up Business?

So, finally, you have taken the decision of opening a business in Hong Kong as a foreign. That's a great idea. Opening a business in Hong Kong is like a cake cutting. Since the government made the online process easier and cost-effective. Nonetheless, foreign company registration in Hong Kong is not so easy. This is because Hong Kong business registration website is quite confusing. It's a total puzzle. That's why we are here to help you in clearing all the hurdles that you will be facing during registration. Stephen M.S Lai & Co CPA Limited will take care of the entire process for you.

Apart from this, there are many advantages of opening a business in Hong-Kong. Some of them are mentioned below:

Opening a business in Hong-Kong is very easy and cost-effective

•A foreigner is allowed to possess 100% of a Hong Kong organization, and they can be the sole executive and investor in a Hong Kong organization. There are no prerequisites to be a nearby inhabitant or a particular nationality.
•In correlation with the encompassing nations, Hong Kong gives strength and overall acknowledgment.
•In Hong Kong, English customary law is common and the legal system is separate from that of Territory China.
•Hong Kong is ordinarily observed as the best course to start working together in China for Western nations.
•A physical address is pointless for Hong Kong. A holding address is sufficient.
So, are you getting curious to get your company opens in Hong Kong? Hurry up and contact us to clear all your hurdles.