It is quick to open an offshore company, but you need to follow the country you want to open the company. You have to be very careful in selecting this. forster dentist
The advantages of a business with an offshore company are:
Asset protection:

The placing of assets in offshore companies can provide legal Protection. By having trusts, investments or bank accounts and other assets owned by your offshore company are not easily traceable and are not in public view.

Legal Protection through incorporation offshore:

Forming an offshore company and having assets held by an overseas company means that they are no more associated with you. Suppose any person seeking redress from you in court is unable and won't get any pay.

Tax optimization:

Tax neutral, meaning that they do not pay taxes in the country of incorporation. If the company is structured correctly and administered, this may reduce, delay, or even complete elimination of the tax burden.

Simplicity:

This is often an overlooked benefit, the simplicity of set up and maintaining it. Many jurisdictions are quick and have seamless processes. Once an offshore company is incorporated, it benefits from more flexible regulations in terms of Accounting requirements and public fillings compared to "onshore companies."

Global Banking:

Access to Global Banking and multicurrency accounts.

Low capital requirements:

The offshore company has a very low minimum paid-up capital and typically provides flexibility to structuring the entity's capital.

Famous offshore locations:

The most famous places currently are

Belize, Nevis, The British Virgin Islands, Bahamas, Seychelles, Cayman Islands, Hong Kong,

Singapore, Cyprus, UK, and Ireland.
Make Money Remotely
As businesses are becoming more globalized, people are no longer restricted to their country of origin. You do not have to run a company in the country physically. You register the offshore company, but the company conducts business activity from that country internationally.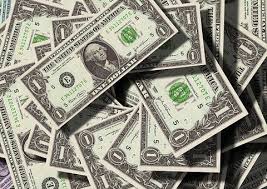 This is legal as you will be paying the tax in the country where you have opened your offshore company, but it will be at a better rate.
Investment opportunities in the emerging Business Sector
Globalization is imperative when running a business. There are various reasons for companies to become international; it can be that the home market has become stagnant, and there are better scopes to sell internationally.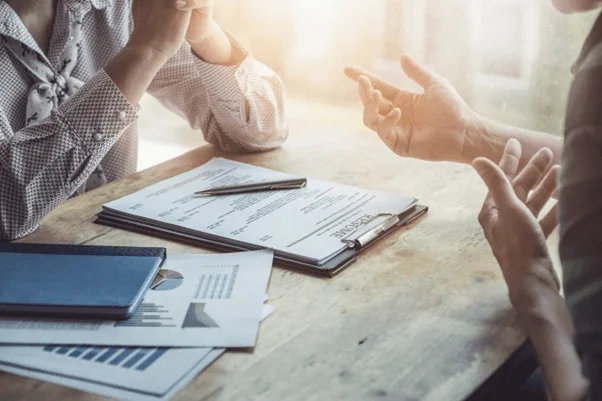 Companies would prefer to be trading internationally because they strive to reduce manufacturing costs due to growing potentials.
Selecting the right type of business
You need to know the business you would like to do. Say you have experience in the clothing industry, then it would be better for you to select the business you have knowledge and experience with.
This will give you fewer hurdles, and you will be more successful.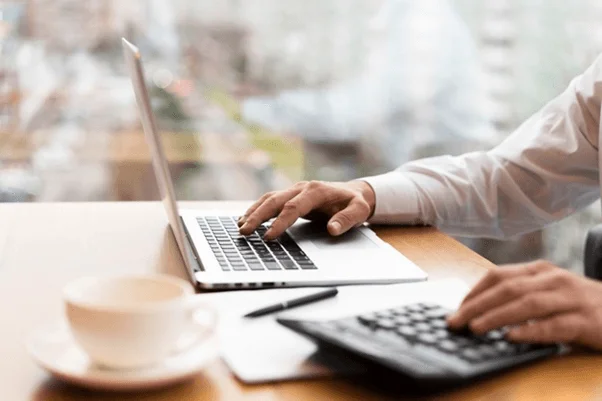 There are many offshore company business opportunities which can be of advantage, and you should consider expanding as the world's business trends are changing at a faster rate.
Read here: Offshore company formation in Singapore
Independent set up
Companies should have an independent set up. It would help if you did the following before you embark on this.
Conduct market research

Write a business plan

Fund the business

Select the correct business location

Choose a business structure

Select a business name

Register the business

Get you Tax Identifications

Apply for Licenses or permits (if required)

Open a Business Bank account

Open operations.
After all these steps, you need to focus on the management and growth of your business.
Less Expensive
It is simple to start a business with an offshore company, but offshore companies are also offered more flexible regulations after the incorporation stage.
There are fewer annual reports and financial reports to the company registrar as it is not conducted in the jurisdiction.
No requirement for hiring staff
Most companies do have minimum staff employed as most of the businesses work remotely.
FAQ'S Related to fast Offshore Company formation
Q: How many costs associated with an offshore company?
A: There are other costs associated with this, such as if you appoint a local company secretary, there are also costs for renewals and tax fillings. Once you are up to date Business value of offshore company increases.
Q: What benefits will be there for starting a business with an offshore company?
A: The main benefit of fast offshore company formation is that they are:
Tax Optimization

Asset protection

Legal Protection through legal incorporation.

Simplicity.

Low capital requirements.

Renowned offshore Locations
Q: how do offshore companies work?
A: An offshore firm works as a corporate entity that's enabled commerce, maintain assets, and conduct regular business activities lawfully out of the jurisdiction in which it's incorporated.
Offshore nations provide tax exemption to firms that move too or are integrated within the jurisdiction should they restrict their trades and trades beyond the nation's boundaries.

Companies shaped by these authorities are non-resident because they don't run any financial transactions inside its boundaries.